Diversity, Succession Planning Played a Role in 2019 Fortune 500 GC Hiring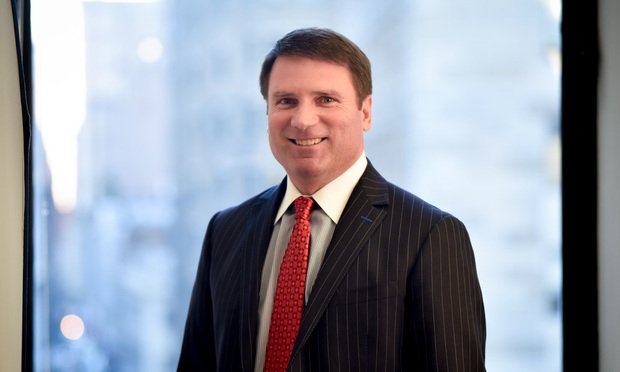 For the past two years, Fortune 500 companies have been focusing on succession planning. According to research from the in-house search firm BarkerGilmore, Fortune 500 companies placed a greater focus on succession planning in 2019 for general counsel and are likely to continue that trend into 2020.
BarkerGilmore co-founder and managing partner John Gilmore sat down for a Q&A with Corporate Counsel to discuss the firm's findings within Fortune 500 companies and what GC hopefuls should do in order to get hired. They discuss research of women GC hiring, gaining a top attorney from the outside vs. inhouse and more.
Are you interested in learning more about Fortune 500 company planning for GC new hires? Be sure to read this law.com article. Â 
Author:
Victoria Ostrander
Assistant Editor
The American Lawyer | National Law Journal | Corporate Counsel
Email:Â [email protected]
ALM Media Properties LLC