COVID-19 Is Driving Long-Term Changes in Big Law for Remote Work, Fees, Hiring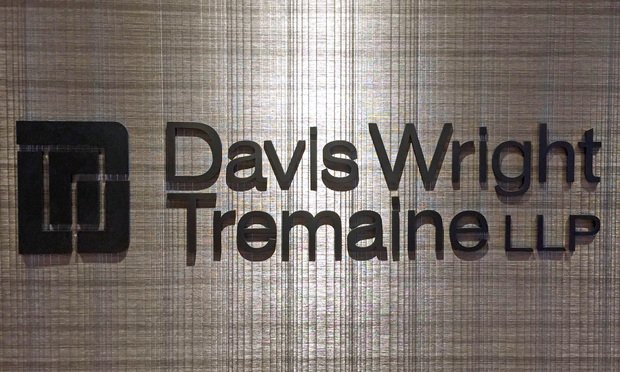 Even before the pandemic, Davis Wright Tremaine partners were considering long-term structural changes at the firm. But the fallout from COVID-19 accelerated that schedule, according to Pete Johnson, the partner-in-charge of the firm's Seattle office.
In September this year, Seattle-based Davis Wright Tremaine made headlines when they laid off 39 staff members. Now other changes could be on the way.
Johnson is leading the charge in an effort to evaluate long-term policy modifications. Specifically, the firm's partners—looking at metrics in the past six months—are considering adjustments around working from home, reduced and flexible hours, fee models, non-local hires and other trends that this firm believed were already ascendant.
His firm is not alone in the industry. There are other law firms who are also undergoing the same kind of deep evaluations on how they should adjust their business operations, a change that will likely come sooner because of COVID-19.
Are you interested in learning more about how the coronavirus pandemic is driving long-term changes in big law for remote work, fees and hiring? Read more in this law.com article.
Author:
Victoria Ostrander
Assistant Editor
The American Lawyer | National Law Journal | Corporate Counsel
Email:Â [email protected]
ALM Media Properties LLC