Confessions of a Legal Recruiter: Counteroffers – Kiss Your Career Goodbye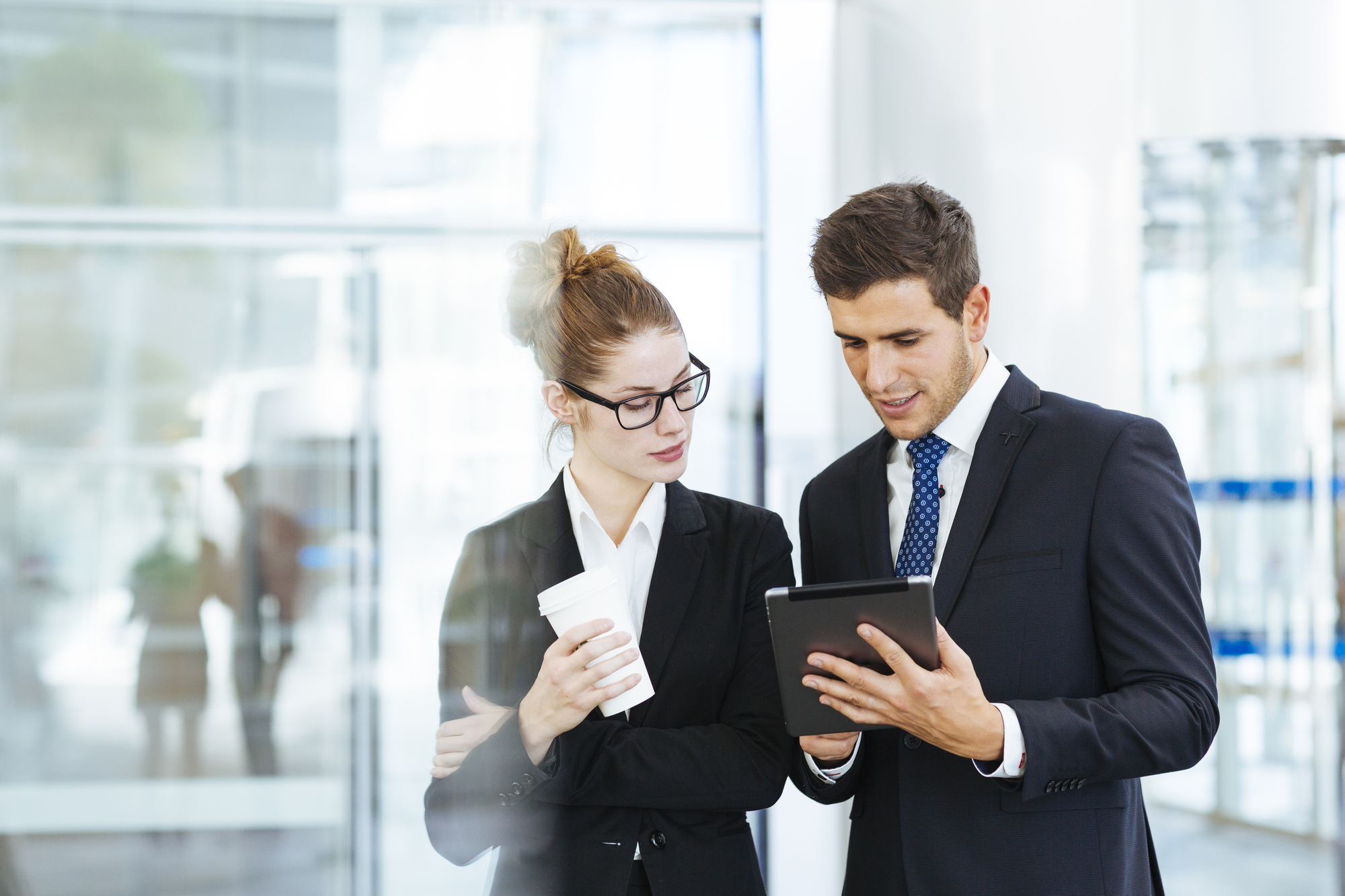 It's not just about the money, it's the relationship. When it comes to counter offers, just say no," says Shari Davidson, President On Balance Search.
Nearly sixty percent of all employees who accept counteroffers change companies within the next 24 months. The research shows that accepting counteroffers can harm your career. And 45% perceive counteroffers as a short-term cure for a long-term problem, according to LiveCareer Research in 2021.
Additionally, a third (34%) think that counteroffers erode employee trust and 30% state that it negatively impacts employee morale. The number one reason people leave is for a better opportunity, not for a bigger paycheck.
The bottom line is that when an attorney wants out, no counteroffer is going to change their mind. Most active or passive job searches are a result of…
-No career progression.
-Culture not the right fit.
-Long working hours.
-Poor relationship with management.
-Job no longer challenging.
-Distance to work.
"Many mistakenly look to leverage an offer from another firm to negotiate a counteroffer. Don't do it, you will forever damage any trust you established at the firm," says Davidson.
Here are the top three reasons why you should NOT accept a counteroffer:
1. Nothing changes except your compensation. The underlying issues will remain.
2. Whenever you start getting comfortable, consider that the new normal in business is anything but secure. Change brings growth and transformation. Seize opportunities that present themselves inside and outside the firm. 
3. Know this as soon as you begin a job search you will be seen as disloyal. The trust is broken, which impacts how you will be treated at the firm and limits your future growth. 
"Lawyers who value the relationship beyond the compensation are more satisfied and happier about being at the firm. Before beginning a search, try and work out the underlying issues with your firm. It's a marriage, law firms value loyalty. Talk with a recruiter before you do anything," says Davidson.
In the end, understand that counteroffers are used tactically to give the firm time to find your replacement. Get advice on how to take your career to the next level, schedule a consultation.
Source: Counteroffers, Harvard Business Review
https://hbr.org/podcast/2019/04/counteroffers
#law #lawjobs #lawyerlife #attorney #legalrecuriter #counteroffers
About On Balance Search Consultants
On Balance offers great insight and industry intelligence. Shari Davidson, president of On Balance Search Consultants, advises law firms on how to take a firm to the next level and helps rising talent make the transition to the right law firm.
Contact us today. Call 516.731.3400 or visit our website at https://www.onbalancesearch.com
Please note that the content of this blog does not constitute legal advice and is only intended for the educational purpose of the reader. Please consult your legal counsel for specifics regarding your specific circumstances and the laws in your states pertaining to social media and any legal restrictions regarding the law.