Career Advice with Sasha Kalb, VP Compliance & Risk, American Express Global Business Travel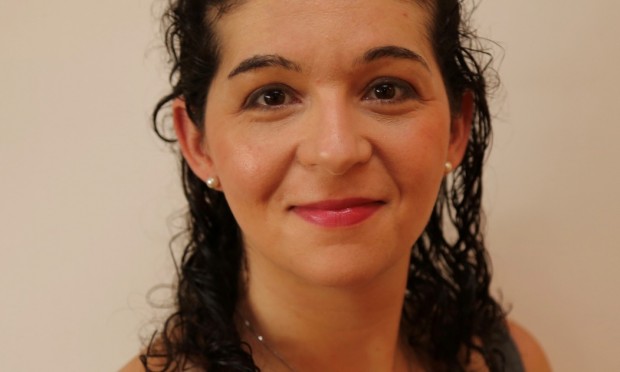 In our second instalment of our interview series with successful lawyers in the field, we're excited to bring  you Sasha Kalb, sharing her insights and tips on how she established and maintains a growing and successful career.
Career Stats
Name: Sasha Kalb
Current role: VP Compliance & Risk, American Express Global Business Travel
Law School: Brooklyn Law School
First job: Attorney Advisor, US Customs and Border Protection
Years of experience: 11 1/2
Tell us about your career path and how you got to be where you are today?
When I finished law school, I knew I wanted to work in the area of International Law, but didn't quite know what that meant. I was given some good advice by a fellow graduate from my law school who worked at Customs and Border Protection (CBP). He suggested that it was a good place to start because I could get some real, practical experience in my first year out of law school. And he was right – it was a great place to start. I started to understand what it meant to build an internal customs/international trade program. From there, I broadened my role into general corporate compliance.
What's the biggest challenge in your current role, and how are you handling it?
Managing time zones. I live in Hong Kong and cover all of Asia-Pacific.  Given all of the varying time zones in the region, this means that my clients start work at 5-6am and finish work at 10:30 my time.  In addition, many of my team members are based in Europe and the U.S., which makes the days even longer.
What's the best piece of career advice you were given? What's the worst?
I was offered a wonderful career opportunity when I was five months pregnant with my first child. I was scared about taking the opportunity and considering turning it down.  But someone I trust very much told me to take the job because great opportunities don't come along very often.  I did and it worked out really well.
How is technology impacting your role?
To some degree, it is making my role easier. Recently, I was able to avoid a long-haul journey away from my family by scheduling a video conference in lieu of an in-person meeting.  On the other hand, technology means that we are always connected…and available to work.
How are you balancing work and your personal life?
I have a family and a job that requires very long hours. So managing work and my personal life is a constant balancing act.  I don't think I will ever get the balance quite right, but I will keep working on it.
See our law firm openings and start your job search with Lawjobs.com today.