Can You Change How Lawyers Think and Work? Inside LawWithoutWalls' International Initiative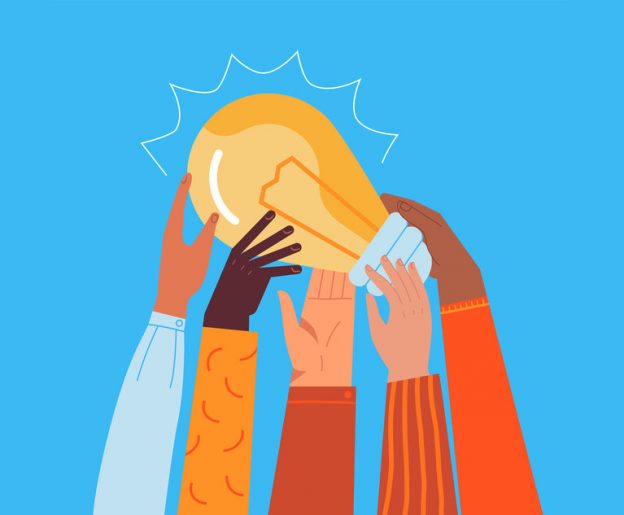 Michele DeStefano, founder of LawWithoutLaws, has been trying to fundamentally change the way attorneys think and work, and she's tackling the challenge globally.
From Australia, Iceland, South Africa, the United States of American, the United Kingdom and beyond, she is enabling law school students, business leaders and law firm partners to join forces and develop new skill sets and perspectives by working side-by-side to solve real-life issues.
"The goal is to teach both practicing lawyers and aspiring lawyers how to hone the DNA of an innovator, because that's really how legal professionals learn how to proactively collaborate in the way that clients really want them to," DeStefano says.

Are you interested in learning more about if the way lawyers think and work can be changed with the LawWithoutWalls' international initiative? Be sure to check out this law.com article.