Can CLE Give You a Competitive Edge?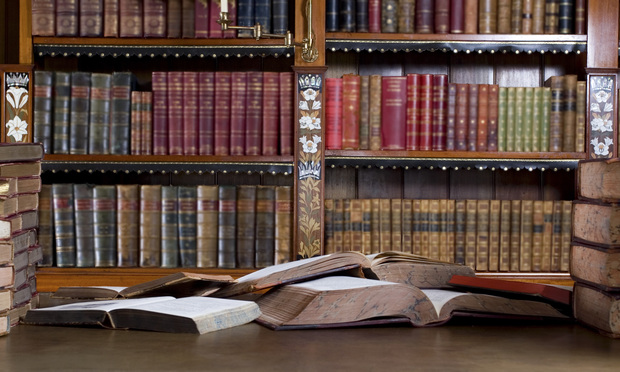 The legal job market is competitive. In addition to having a stellar resume and cover letter, what else can you do to stand out? First, consider the types of firms you are applying to. What do they specialize in, and how can you communicate that you are the best candidate for an open position?
One of the ways you can distinguish yourself is by taking Continuing Legal Education (CLE) credits that apply to your target firms. For example, if your dream employer specializes in Intellectual Property and Criminal Law, consider taking CLE credits in those areas. While CLE credits are mandatory for lawyers to maintain their license, taking specific classes is a way to demonstrate your willingness to learn and develop yourself professionally in the employer's area of expertise. In fact, taking the relevant CLE classes is also a great way to move into a different area of practice.
In any case, it's always good to continue building on your education. When you take CLE classes online as a jobseeker, you are branding yourself as an individual committed to professional excellence. In order to help Lawjobs seekers meet their CLE goals, we're excited to announce our new partnership with CLE Center. The wide range of classes they offer will help to keep your legal resume sharp and land you the job you want.
Another benefit to using CLE Center is that you can study at your own pace and make your classes fit your schedule. With programs in over 90 practice areas and multiple jurisdictions, CLE Center gives you more out of the time you invest.
CLE Center is trusted by lawyers and industry providers alike. So far this year, 3,360 customers have completed 26,760 courses. Are you expanding your job search into new markets? Check out their catalog of CLE classes to get yourself up to speed on the requirements of your area of practice. By taking the steps to make yourself stand out as a legal professional, you increase your chances of getting the job at your dream firm.
To get a head start in your career, you can get 10% off your first purchase at CLECenter.com by entering the promo code LAWJOBS at checkout.