Best Practices and Tips to Begin Taking Charge of Your Career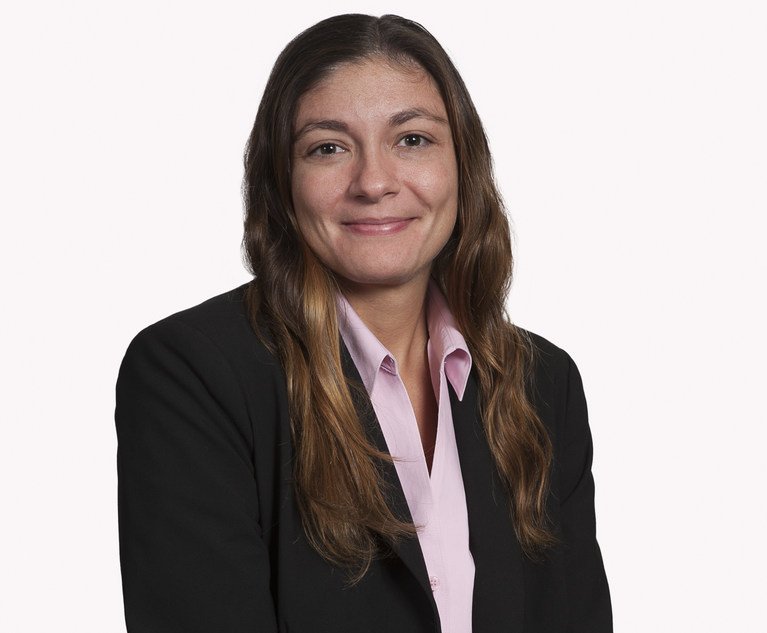 As a junior lawyer, it can be hard to navigate how to manage and take charge of what you want for your career. In this law.com article, Weber Gallagher Simpson Stapleton Fires attorney Vanessa Mendelewski recommends some of the best practices and tips to move up the ladder of a law firm and reach their goals..
Many of these best practices and tips do overlap with each other due to it not just being one factor that will help people get to where they want to be. Some tips to follow include: differentiate yourself from others in the firm, making yourself indispensable, welcoming new opportunities and more. 

Are you interested in learning more about the best practices and tips to begin taking charge of your career? Read more in this law.com article.