Associate Hiring Has Revved Up After Last Year's Freeze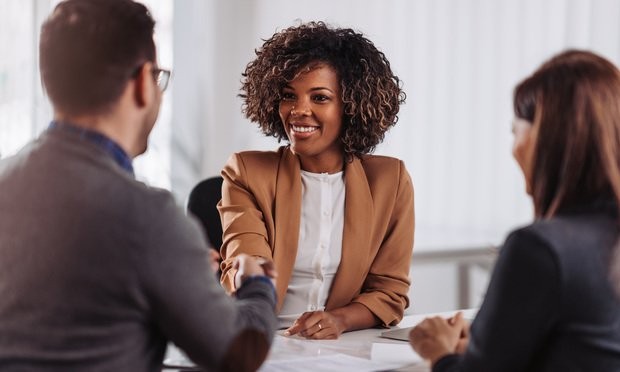 The demand for associates from law firms in Atlanta rebounded this year after a major slowdown in associate hiring in 2020 from the pandemic. 
January and February are typically busy hiring months because associates have collected 2020 bonuses, said several local legal recruiters, but it's even busier this year because of pent-up demand after firms lifted their associate hiring freezes.
"It's the first time since COVID-19 that we've really started to see an active market for lateral associates," said Shannan Rahman of The Partners Group.
Rahman and other recruiters have reported an increase in law firm associate candidate requests, ranging from AM Law 50 law firms to local boutiques and mostly for experienced mid level associates. Litigators are in particularly high demand these days, they said, as new case filings have started up and law firms look forward to the courts reopening. However, firms also are looking for new associates in corporate, securities, finance and, to a lesser extent, real estate.
Are you interested in learning more about how associate hiring has revved up after last year's hiring freeze? Read more in this law.com article.
Author:
Victoria Ostrander
Assistant Editor
The American Lawyer | National Law Journal | Corporate Counsel
Email:Â [email protected]
ALM Media Properties LLC