As Pay Gap Widens, Some Firms Attract Associates with Other Incentives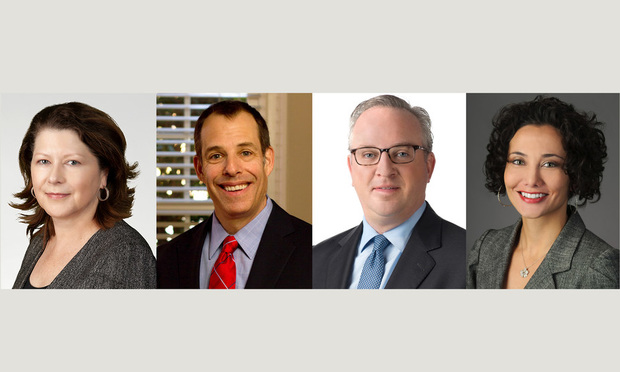 Law offices across the nation are struggling to appeal to associates and get them to make lateral moves to their firms. There is one city though who is trying a different approach: Atlanta. This city's large firms are using bonuses and a viable partnership path to lure in-demand associates.
Last year's national wave of associate pay raises further enlarged the compensation gap in law firms in Atlanta, which took a toll on boutiques and regional firms to obtain and retain associates because they are unable to compete salary wise.
However, some AM Law 100 and 200 firms that pay below the top associate pay scale in Atlanta are wooing top midlevel and senior associated by offering these higher bonuses and chances to actually make partner, and they are successful.
Do you think this strategy is something your firm would be interested in to attract new associates? Learn more in this law.com article.
Author:
Victoria Ostrander
Assistant Editor
The American Lawyer | National Law Journal | Corporate Counsel
Email:Â [email protected]
ALM Media Properties LLC