As Law Firms Set Post-Pandemic Work Policies, It Looks a Lot Like the Old Normal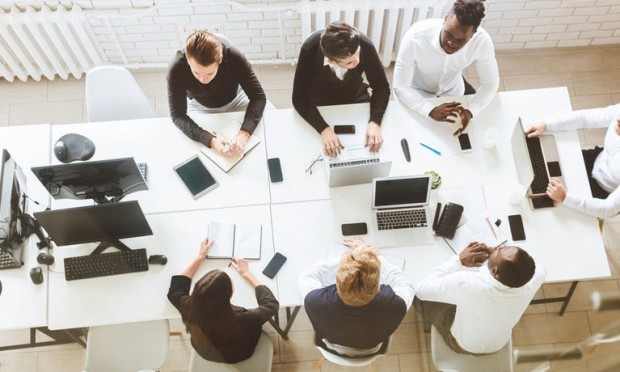 The constant work-from-home announcements coming from Big Law firms has solidified two things about the future of working.
One: hybrid work, in a way, will continue to be a part of the legal industry for years to come.
Two: the "new normal" everybody has been talking about since the COVID-19 pandemic started may not actually be so new when things settle down. 
Almost every firm that has publicly shared their return back to the office strategy has extolled the virtues of working from home to varying degrees. A lot of firms, such as Baker McKenzie, have asked their employees to work in the office a certain amount of days a week. Other firms, like Dechert, have asked their employees to be in at least part of the time. However, they did not specify how many days a week. 
However, other firms such as Sullivan & Cromwell and Wigdor, are anticipating their employees to come back in full time, even though they are sometimes couching the policy by saying a return of the office is "strongly encouraged" rather than it being required. 
Are you interested in learning more about how law firms are setting their post-pandemic work policies? Read more in this law.com article.
Author:
Victoria Ostrander
Assistant Editor
The American Lawyer | National Law Journal | Corporate Counsel
Email:Â [email protected]
ALM Media Properties LLC