As COVID-19 Creates Curveballs, Firms Pivot Practices to Keep the Work Coming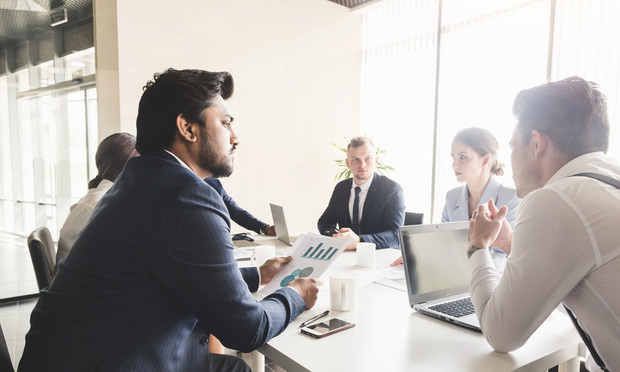 The work created in the legal field when the COVID-19 pandemic first became a known threat in the United States—securing federal loans, as an example—may be silencing now. However, as the U.S. continues to cope with the consequences of the coronavirus, law firms are continuing to adapt their practice offerings.
By using a well-tested competitive strategy, law firms of all sizes are marketing ad hoc multidisciplinary practice groups to meet pandemic-related client needs. This is a move that is aimed to boost demand even as the coronavirus economic downturn takes a toll on all revenue.
Some firms are acting on these opportunities to help them during this trying time.
An example of this is the Paycheck Protection Program Audits and Investigations Practice that launched mid-September by Houston-based Chamberlain Hrdlicka White Williams & Aughtry. This team will help companies that have accepted PPP loans and meet their obligations under the law and avoid criminal or civil prosecution for misusing the funds.
Are you interested in learning more about how law firms are pivoting their practices to keep work coming in amid the curveballs the COVID-19 pandemic has created? Read more in this law.com article.
Author:
Victoria Ostrander
Assistant Editor
The American Lawyer | National Law Journal | Corporate Counsel
Email:Â [email protected]
ALM Media Properties LLC