Adjusting the COVID-19 Response: How Law Firms Are Altering Austerity Measures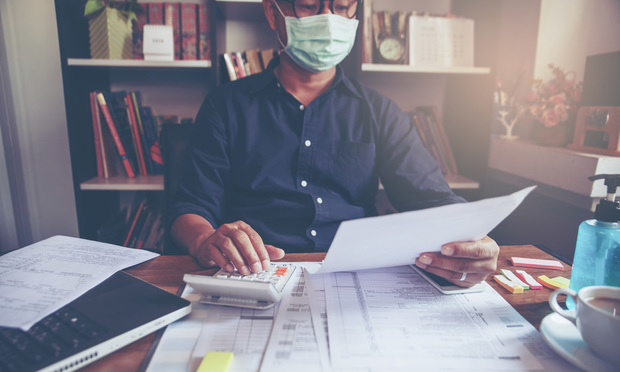 Numerous law firms have implemented layoffs, pay cuts and other austerity measures in spring and summer this year in response to economic pressures the COVID-19 pandemic has created. 
Months later, some firms have either rolled back some austerity measures or made additional cuts, or some combination of the two, and some firms are restoring pay after reducing salaries earlier this year.
Around 50 firms have recently made changes in the midst of the coronavirus pandemic and in this article they discuss what changes their firms have made in the recent months.
Are you interested in learning more about adjusting the COVID-19 response and how law firms are altering austerity measures? Read more in this law.com article.
Author:
Victoria Ostrander
Assistant Editor
The American Lawyer | National Law Journal | Corporate Counsel
Email:Â [email protected]
ALM Media Properties LLC