A Few Tips on How to Succeed as an Associate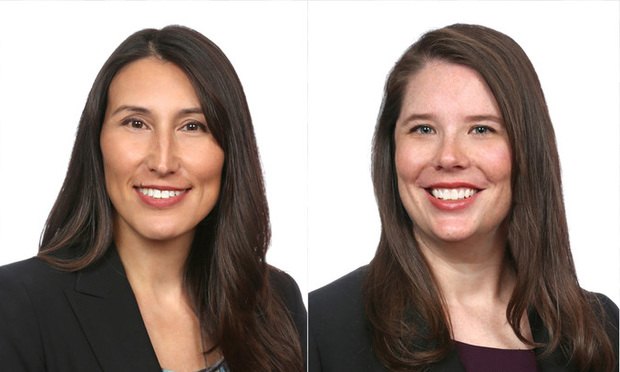 Fresh out of law school, young associates are trying to find their footing at a new firm. Not to mention, they are also trying to find ways to stand out. Taking steps to make yourself indispensable is a way an associate can ensure that partners will never want them to leave.
Law school teaches students about law history, critical thinking skills and the legal system's foundation, but some people are critics of the law school curriculum. These individuals find that the programs do not always teach new lawyers the nuances of how to practice law, so new graduates join firms not as prepared as they expect to be. 
In this article, Denton lawyers Shari L. Klevens and Alanna Clair give their tips on how young lawyers can succeed as associates. Are you interested in learning what these tips are? Be sure to check out this law.com article.
Author:
Victoria Ostrander
Assistant Editor
The American Lawyer | National Law Journal | Corporate Counsel
Email: [email protected]
ALM Media Properties LLC