3 Common Pitfalls Lawyers Face Without Legal Analytics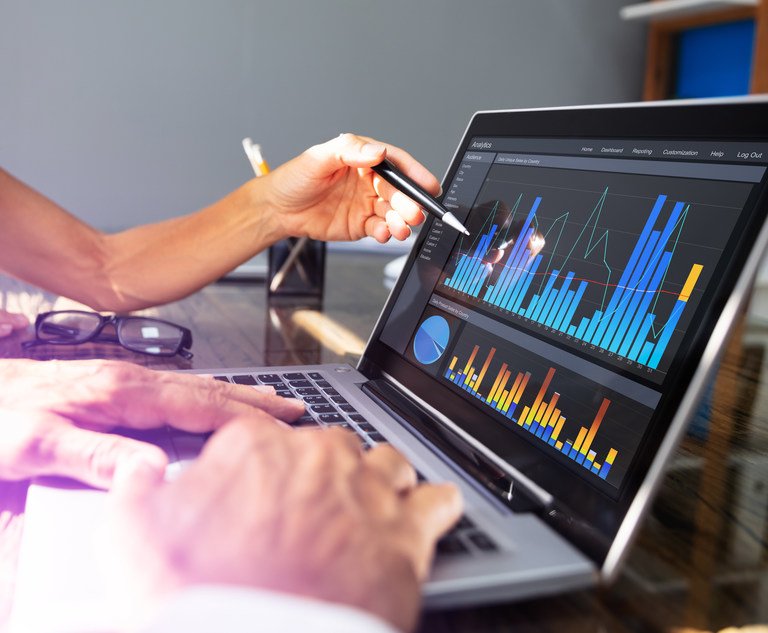 Being an attorney can be a difficult career path, but common pitfalls can be avoided with the help of legal analytics. Aria Nejad is In-house Counsel of Lex Machina and provides guidance about using legal analytics to uncover strategic insights.
"Legal analytics is one of the key technologies that has revolutionized how lawyers practice law in the 21st century and refers to the use of data-driven insights to make better legal decisions — it is the application of data analytics to understand patterns in litigation, including court and judge behavior, opposing counsel strategies, and case outcomes," Nejad writes.
Three common pitfalls that can be avoided with the help of legal analytics include:
Pitfall 1: Inaccurate Litigation Budgets
Underestimating the cost of litigation can lead to financial concerns for the firm and, perhaps more costly, disappointment for the client. Before taking on a new matter, legal analytics should be the logical first step in obtaining a better understanding of the timing, cost, opportunities, and exposure involved in a new case. The key lies in identifying the right balance between risk and profitability.
Pitfall 2: Competitive Disadvantage
Firms face increased competition and pressure to differentiate themselves from their competitors. To succeed in this environment, firms must develop effective marketing and business development strategies highlighting their unique strengths and capabilities. Legal analytics is a powerful tool that can help firms gain a competitive advantage in these areas by quantifying relevant experience, comparing it with their competitors, and quickly assembling winning pitch decks.
Pitfall 3: Developing Ineffective Strategies Based on Anecdotal Evidence
The third common pitfall for lawyers is developing ineffective strategies based on anecdotal evidence. Lawyers can supplement or correct anecdotal information by gathering data-driven facts for better decision-making. The right legal analytics platform provides lawyers access to a wealth of data about previous cases and outcomes.
Are you interested in more advice about legal analytics? Read more in this law.com article.