2018 Law Grads Enjoyed Strongest Job Market in a Decade: NALP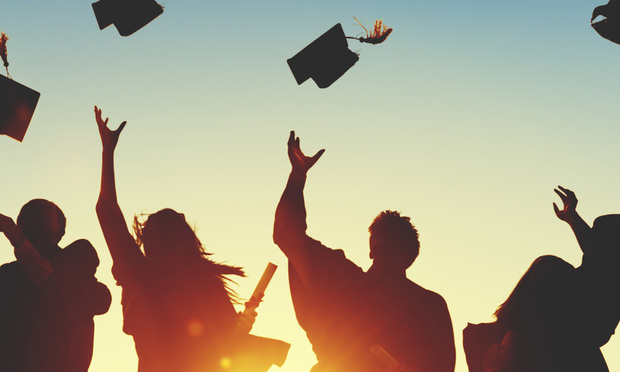 Entering the workforce after graduation is never easy. Especially if you are trying to make it in the law field—unless you are the class of 2018! Last year's law school graduates were fortunate enough to hit the pavement in what was considered the "strongest job market in a decade."
In 2018, 89% of law school grads found jobs within 10 months of graduating, and 79% were positions that required a law degree. It also helps that law firms upped their hiring. Not to mention, the number of new law grads that are heading into private practice is rising for the first time in five years.
However, despite last year's strong results, there is still reason for caution in the upcoming years due to graduation class sizes, the National Association for Law Placement Executive Director Jim Leipold warned.
Interested in learning more about the law field job market as graduation fast approaches? Read more in this law.com article.
Author:
Victoria Ostrander
Assistant Editor
The American Lawyer | National Law Journal | Corporate Counsel
Email:Â [email protected]
ALM Media Properties LLC