1 in 4 Big Law Associates Plan to Leave Within the Year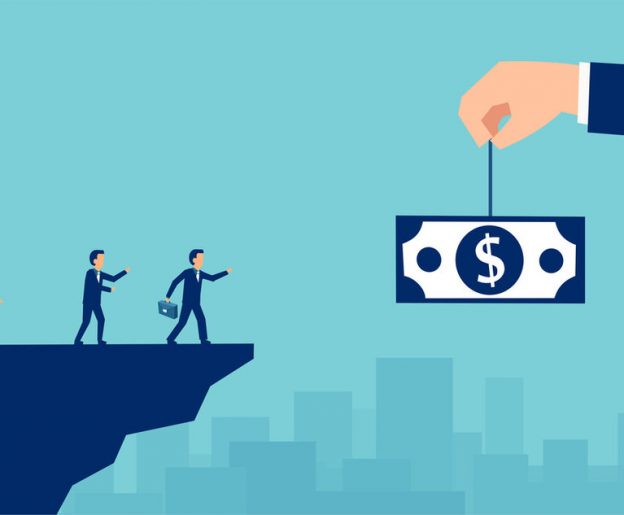 When Major, Lindsey & Africa surveyed almost 300 Big Law associates about what their firms were doing to keep them and what firms could do better, the national recruiting firm found indicators of associate discontent that didn't exactly match the market-induced slowdown in lateral movement for deal-focused lawyers.
For the survey, one in four respondents said they planned to leave their firms within the year, while three out of five associates felt their firms weren't actively trying to retain them, according to a report on the results of the survey released in early October.
Even though a difficult hiring market in some practice areas has held up lateral movement, temporarily aiding retention, MLA associate recruiter and report co-author Kate Reder Sheikh said Big Law firms shouldn't be lulled into a false sense of security.

Are you interested in learning more about how one in four Big Law associates plan to leave within the year? Read more in this law.com article.