What Does It Take to Be the First Top Lawyer for a New Company?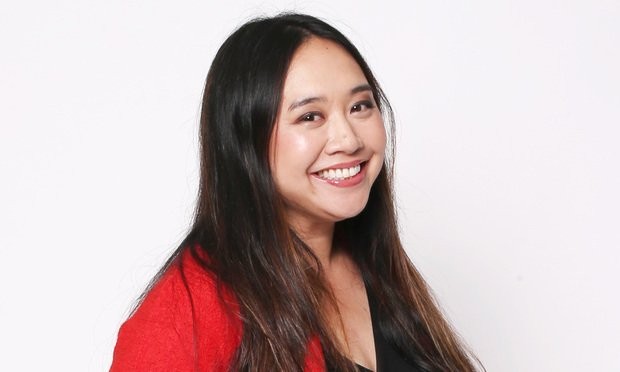 Jessica Nguyen, an in-house leader and former Microsoft Corp. lawyer, is building a career by helping technology startups develop their legal departments. After serving as the first-ever top lawyer for software company Avalara Inc. and compensation data firm PayScale Inc., Nguyen joins Seattle-based Lexion as CLO of the AI-powered contract management startup. 
In her latest role, she will not only be practicing traditional in-house attorney or general counsel functions. Instead, Nguyen will be using her legal department experience to help shape and guide the company's product development in an increasingly competitive field. 
In companies across the world, AI-based contract management has intrigued a growing number of in-house lawyers, even though many legal departments have been slow to embrace such technology. 
Are you interested in learning more about how this lawyer is making her mark in the in-house/general counsel sector and became the first top lawyer of her company? Be sure to check out this Law.com article. 
Author:
Victoria Ostrander
Assistant Editor
The American Lawyer | National Law Journal | Corporate Counsel
Email: vostrander@alm.com
ALM Media Properties LLC