Unfettered Employee Tracking May Be Approaching Its Twilight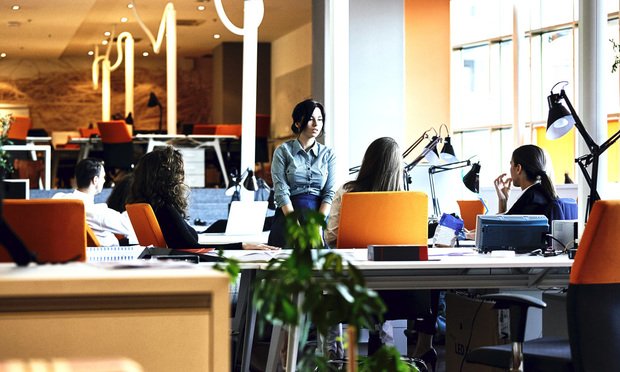 Times are changing in the state of California. After a one-year moratorium, a new bill known as the California Consumer Protection Act will enhance privacy rights and consumer protection for California residents.
As of January 2020, the CCPA will officially kick in and this new bill could potentially start up a whole new set of problems for employers using advanced technology to track employee productivity in their offices. An article published by USA Today earlier this month claimed that by 2020, 80% of businesses will be monitoring employees "using a range of tools and data sources."
Christopher Ballod, a partner at Lewis Brisbois Bisgaard & Smith indicated that "The key to understanding how the law is going to work here is that privacy and employment are real different concepts, and as an employee you're giving up a whole lot of rights." 
Want to learn more about how this bill could affect your privacy as an employee? Be sure to read this law.com article. 
Author:
Victoria Ostrander
Assistant Editor
The American Lawyer | National Law Journal | Corporate Counsel
Email: vostrander@alm.com
ALM Media Properties LLC