The Pandemic Pushed Clerkship Hiring to Zoom⁠—and Law Students Liked It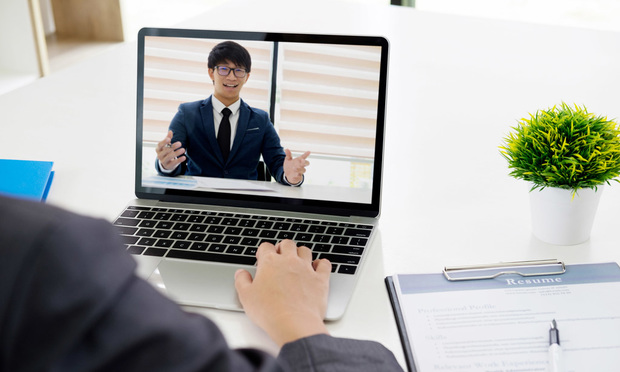 Vince Chhabria had always opted for in-person interviews with law students hoping to be chosen for a clerkship with him, who sits on the U.S. District Court for the Northern District of California. 
Having a face-to-face conversation helps the judge get a better sense of the candidate than a phone call or video conference, he reasoned. In a turn of events, due to the pandemic, Chhabria has changed his stance. Recently, he said he was pleasantly surprised with the flurry of clerk interviews he conducted over Zoom in mid-June this year.
"The Zoom interviews went better than I expected," he said on June 22, four days after he officially hired three new clerks. "Between the Zoom interview with me, the Zoom interview with my clerks and the detailed professional reference calling I do, I felt more comfortable than I expected."
Are you interested in learning more about how Zoom interviews are changing the law hiring landscape? Read more in this law.com article.
Author:
Victoria Ostrander
Assistant Editor
The American Lawyer | National Law Journal | Corporate Counsel
Email: vostrander@alm.com
ALM Media Properties LLC