Jump-Starting Business Development After Living in a Socially Distant World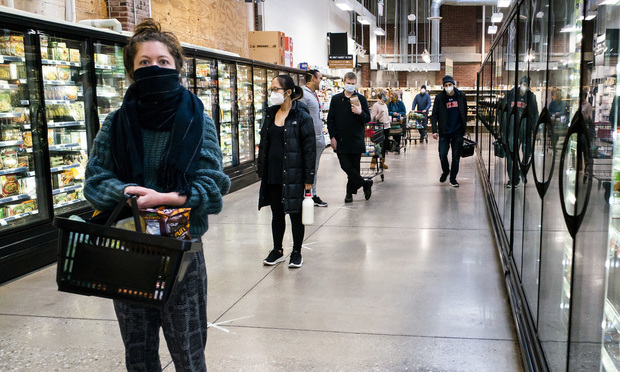 The coronavirus pandemic has created unprecedented personal and professional challenges to nearly every individual around the world. The U.S. economy has come very close to a halt and almost every business now finds itself in a tough position financially and operationally. The legal field was not spared, and law firms of all sizes are feeling their way through a contracting marketplace. 
Lawyers are being confronted by their clients' shrinking legal budgets and facing the fact that their daily business routines are looking extremely different than just a few months ago. However, we should not be overly worried—U.S. history has shown time and time again that the people of this country are resilient. 
As leaders slowly pave new ways to restart the economy, firms and their lawyers are looking for the safest way to get back to work supporting their clients who are also trying to do the same thing. At the middle of these talks, there is an important question: How do we go back to conducting productive business without seeming callous to the harsh realities many people are experiencing?
Are you interested in learning a few ways lawyers can differentiate themselves in what is about to become an even more selective legal services marketplace? Read more in this law.com article.
Author:
Victoria Ostrander
Assistant Editor
The American Lawyer | National Law Journal | Corporate Counsel
Email: vostrander@alm.com
ALM Media Properties LLC