Is It Bad to Renege on a Job Offer Acceptance?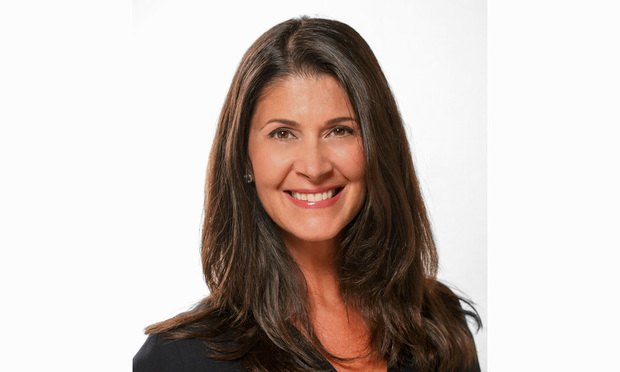 In the world of business, there may come a time when an employee wants to move on from their current position to either advance in their career or experience something new. 
As an employee gets ready to accept or has already accepted a new job offer, they may be faced with their current employer trying to convince them to stay at the company. They may try to convince them with more money or with a promotion. So, the employee is left asking themselves, "Should I renege on my acceptance and stay?" 
According to Julie Q. Brush, founder and author of The Lawyer Whisperer, "there are always two sides to every hiring coin." Brush goes on to explain that while your current employer's offer may be an "enticing" number, "it's important to examine and understand the reasons why the decision would be unwise. As doing so will give you better perspective on and comfort with keeping your word."
Are you interested in learning more about the pros and cons of staying or leaving your current role after accepting a new job offer? Learn more in this law.com article. 
Author:
Victoria Ostrander
Assistant Editor
The American Lawyer | National Law Journal | Corporate Counsel
Email: vostrander@alm.com
ALM Media Properties LLC