In-House Hiring Gains Strength Despite Recession Threat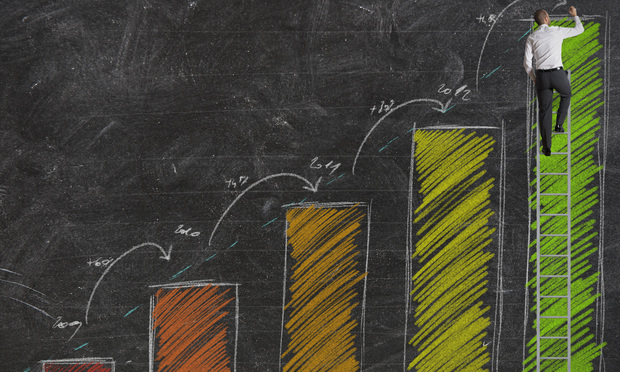 Hiring for in-house legal counsel spiked in May and stayed in line with Bureau of Labor Statistics reports, which showed more legal jobs were added to the economy recently despite the threat of a possible recession, according to recruiters who spoke with sister publication Corporate Counsel. 
The legal sector added 3,200 jobs in May after losing 60,000 jobs in April this year. The statistics report shows 1,097,500 individuals working in the law field in the U.S. currently. This number also includes attorneys, paralegals and secretaries. This number is down 50,000 compared to this point in 2019, when there were 1,147,400 people working in the legal industry. 
The National Bureau of Economic Research announced the second week of June that the U.S. is officially in a recession based on February showing the last monthly peak in economic activity prior to the COVID-19 pandemic.
Are you interested in learning more about how in-house departments are continuing to make strides despite a looming recession? Read more in this law.com article.
Author:
Victoria Ostrander
Assistant Editor
The American Lawyer | National Law Journal | Corporate Counsel
Email: vostrander@alm.com
ALM Media Properties LLC