How General Counsel Can Cope With First-Day Jitters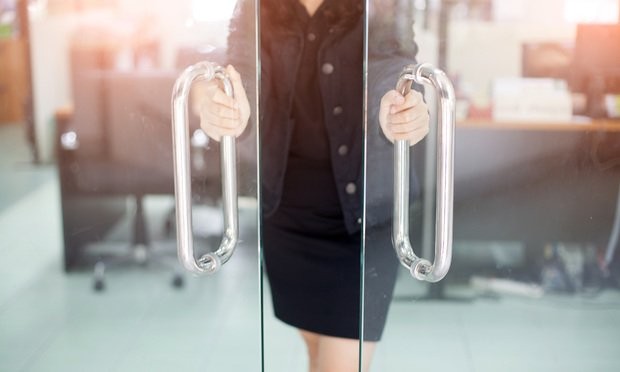 When being hired as the head of a legal department, it is not only difficult for the new general counsel, whose arrival can send anxiety and uncertainty through a whole company. But there are things that general counsel can do to help ease the transition. 
Senior vice president and chief lawyer Shawn Bradia of Jackson Hewitt Tax Service in New York, found it useful to come up with a list of questions that he felt would help him "get smart early on" as he entered a new legal department.
When entering the department, Bradia wanted to "diagnose the legal department," understand the corporate structure and the regulatory framework in which the company operated. He also makes it a point to set goals early and make it clear that employees should expect change.
"This, in my experience, is one of the only opportunities you have to let people know that change may be coming within the organization. It's at that point in time that people are frankly expecting change," he said during a virtual panel discussion at the Association of Corporate Counsel's annual meeting on Oct. 13.
Are you interested in learning more about how general counsel can cope with their first-day jitters when entering a new position? Read more in this law.com article.
Author:
Victoria Ostrander
Assistant Editor
The American Lawyer | National Law Journal | Corporate Counsel
Email: vostrander@alm.com
ALM Media Properties LLC