How Coronavirus and a Bear Market Could Upend Law Firm Hiring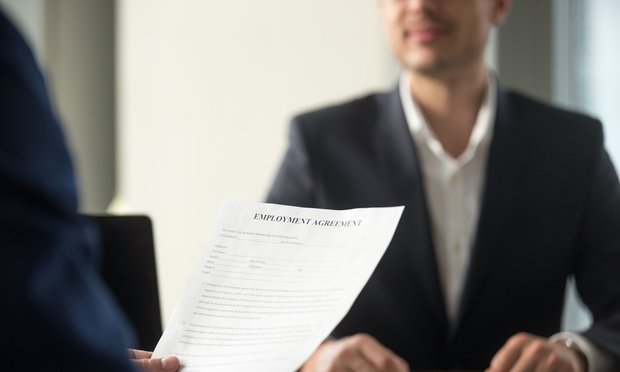 As the COVID-19 crisis continues, there are no signs of a panicked hiring freeze just yet. Offers are even already out to the newest round of associates. However, as this situation evolves, the pandemic is bound to affect the legal job market. 
When the U.S. stock market crashed in 2008, the response among law firms was swift and nearly uniform. All hiring halted after the Lehman Brothers bankruptcy prompted a 4.5% on-day drop in the Dow Jones Industrial Average in mid-September. 
Law students who already had interviews in August received offers, but after the crash, students got nothing, even those from top schools. 
Now, fast-forwarding to the second week of March this year, the Dow dropped by 7.8% at the beginning of the week and then dropped another 5.8% mid-week. Since the peak in mid-February, the index is now down 20.5%.  
With all this panic, firms have yet to waver, at least openly. 
Are you interested in learning more about how the coronavirus and a declining market could freeze law firm hiring, and how firms are starting to be affected by this pandemic? Be sure to check out this Law.com article. 
Author:
Victoria Ostrander
Assistant Editor
The American Lawyer | National Law Journal | Corporate Counsel
Email: vostrander@alm.com
ALM Media Properties LLC