How Associates Can Remain Valuable and Visible During the COVID-19 Crisis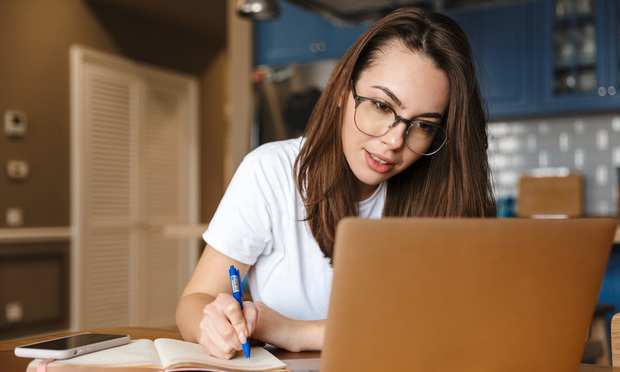 "Stay home and stay healthy" and "we're all in this together" have become common mantras during this trying time. The COVID-19 crisis has shown us that we are sharing common experiences, but individual circumstances within that broader common experience vary greatly. 
Billable hours are down for lawyers due to their practices not being built for a crisis, and now is not the time for them to rely on a wait-it-out strategy until things go "back to normal." 
Individuals who started the crisis with a strong financial standing are in a much better position to survive the pandemic than firms dealing with severe economic uncertainty. Those who have children who need to be homeschooled scoff at the idea that now is the right time to pursue eclectic hobbies and goals. And some associates at firms are dealing with completely different circumstances altogether. 
While corporate restructuring lawyers are gearing up, those in other practice groups are locking down. Although compensation cuts at law firms might be put into place across the board, future cost-cutting measures, such as layoffs, will not be the same for everyone. 
The unfortunate reality that's becoming clear to many is that things are not going back to normal anytime soon. 
Are you interested in learning a few ideas for adapting to the new normal? Be sure to check out this Law.com article. 
Author:
Victoria Ostrander
Assistant Editor
The American Lawyer | National Law Journal | Corporate Counsel
Email: [email protected]
ALM Media Properties LLC