High Demand, Low Security: Legal Tech Consolidations Create Fluid Job Market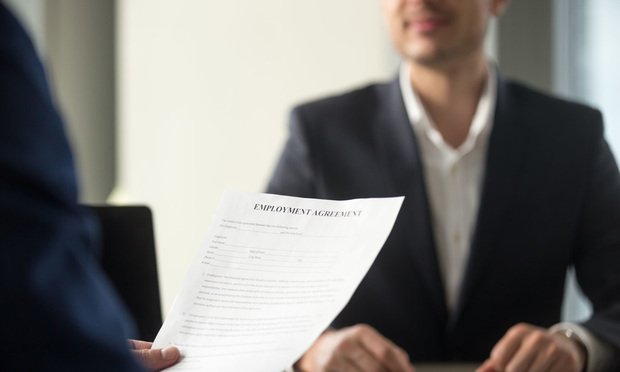 Legal tech companies have been busy this year. These types of companies have been acquiring competitors and raising significant funding, and as they have been forming mergers, employees at all levels wait impatiently to see if they will get the ax. 
One thing higher up employees have learned is that just because they may be a "high-level" employee, does not mean their position is secured. 
Employees at all levels are updating their resume for good reason. Cutting employees with similar roles after a merger happens is common, but the former employees' skills are visible across the legal industry and beyond. This is something for them to remember if they move on to new roles. 
The road back to becoming employed is never easy, but legal tech employees have gained valuable skills that are useful in all types of sectors of legal and outside the industry. 
Are you interested in learning more about legal tech's fluid job market and how this may affect employees? Learn more in this law.com article. 
Author:
Victoria Ostrander
Assistant Editor
The American Lawyer | National Law Journal | Corporate Counsel
Email: vostrander@alm.com
ALM Media Properties LLC