Goodbye Email, Hello Brave New World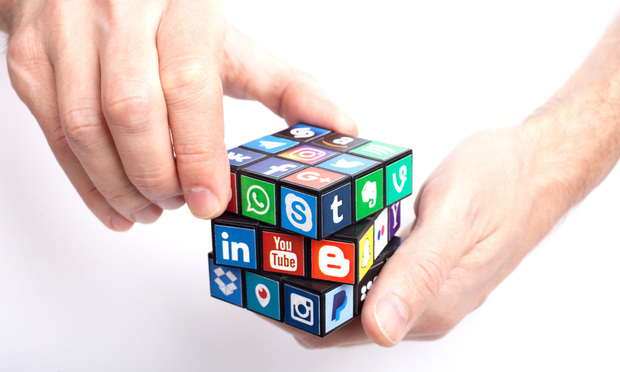 Emails are becoming a thing of the past as more clients ditch email for chat and text tools. Lawyers and their firms are being forced to navigate risks of using short responses instead of paragraphs. This leaves firms wondering, can we keep up with the times?
Lawyers are accustomed to the art of formal writing, but now, they are faced with having to learn the art of brevity. As email goes the way of phone calls, lawyers are finding themselves talking with clients through texting or chat platforms. 
Judith Flournoy, chief information officer at Kelley Drye & Warren, says that it may be time for "more educational opportunities around when or when not to use texting, when it's appropriate and not appropriate." After all, as with any technology, there's a lot of catching up to do. "I think the interesting point of this is maybe it's time we start talking about it."
Are you interested in learning more about the changing ways of communicating with clients and when using email is necessary? Learn more in this law.com article. 
Author:
Victoria Ostrander
Assistant Editor
The American Lawyer | National Law Journal | Corporate Counsel
Email: [email protected]
ALM Media Properties LLC