Good Help Is (Still) Hard to Find in Legal IT and Cybersecurity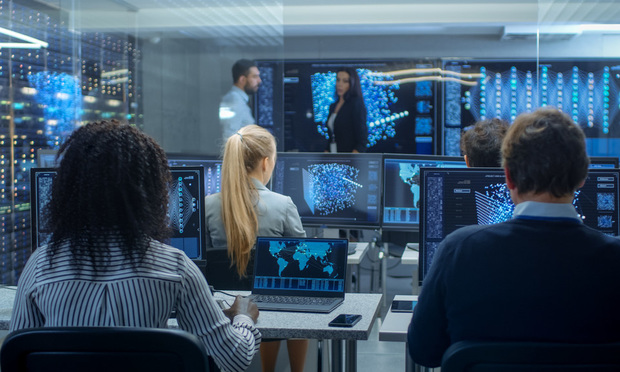 Law firms and corporate legal departments were pulling from the cybersecurity talent pool before the outbreak of COVID-19. This pool was not exactly overflowing though. With the sudden influx of employees working remotely and a host of other pandemic-related needs, this pool might have even further narrowed the already hyperspecific criteria that legal professionals are looking for in cybersecurity support. 
Legal is not the only industry struggling to amplify its cybersecurity roster. At the end of July, the Information Systems Security Association published its "The Life and Times of Cybersecurity Professionals 2020" report, which indicated that 45% of the 327 global security and IT professionals surveyed believe that the cybersecurity skills shortage has "only gotten worse over the past few years."
The effect that COVID-19 is having on the job market likely hasn't helped matters inside legal.
Even if a lot of those recruiters have managed to survive this pandemic economy, their stable of available IT hires may be relatively light. While law firms have engaged in pandemic-related layoffs, Kermit Wallace, chief information officer at Day Pitney, believes that urgent security needs such as work from home setups and COVID-19 insured phishing schemes likely kept top security personnel safe from cutbacks.
Are you interested in learning more about the difficulties of finding decent help in legal IT and cybersecurity? Read more in this law.com article. 
Author:
Victoria Ostrander
Assistant Editor
The American Lawyer | National Law Journal | Corporate Counsel
Email: vostrander@alm.com
ALM Media Properties LLC