7 Reasons Law Firms Fail at Lateral Hiring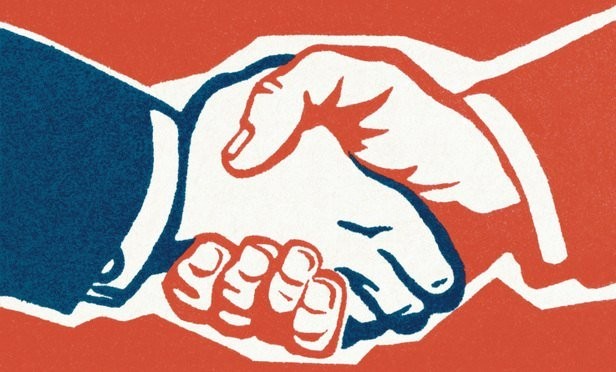 During a recent meeting between large law firm leaders, a question was posed: "What percentage of your lateral partner hires are successful or achieve their performance commitments within two years of being hired?" The consensus? Less than 20%.
Then, they posed a follow-up question to make sure answers weren't skewed by the time frame: "Of all the laterals you have hired, how many take more than two years to achieve their expected commitments?" The collective answer? Fewer than one in 20 take more than two years. 
From these results, the extension of time doesn't appear to improve one's success rate. The results weren't particularly surprising, but they beg the question: why do they struggle with lateral hiring? And perhaps more importantly, what can they do to improve their results? 
Interested in learning more about the challenges—and solutions—to lateral hiring in Big Law? Find the seven most common problems in lateral partner hiring and how law firms can solve them in this law.com article. 
Author:
Victoria Ostrander
Assistant Editor
The American Lawyer | National Law Journal | Corporate Counsel
Email: [email protected]
ALM Media Properties LLC