Young Attorneys Need to See 'Someone Like Them' in a Leadership Position, Says Helena Almeida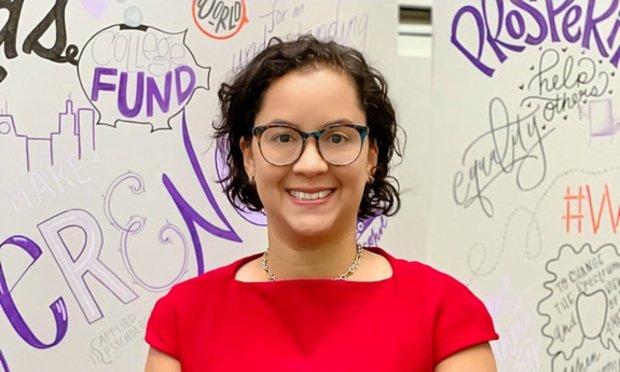 As young lawyers find their footing in the legal field, they can sometimes struggle with achieving their goals. While law firm leaders are there to help guide them in the right direction, these young lawyers might find it difficult to relate to them.
However, some may luck out and get the chance to work with someone like them who holds a leadership position. Having someone like them in these top roles may better help them succeed in achieving their career goals.
"To me, making a difference means ensuring that the next generation of diverse attorneys sees someone like them in a leadership position and feels confident that they can achieve their professional and personal goals," says Helena Almeida, ADP Vice President Counsel of Litigation.

Are you interested in learning more about how young lawyers need to see 'someone like them' in a leadership position? Read more in this law.com article.