The Law Firm Disrupted: Where's the Proof of the In-Office Premium?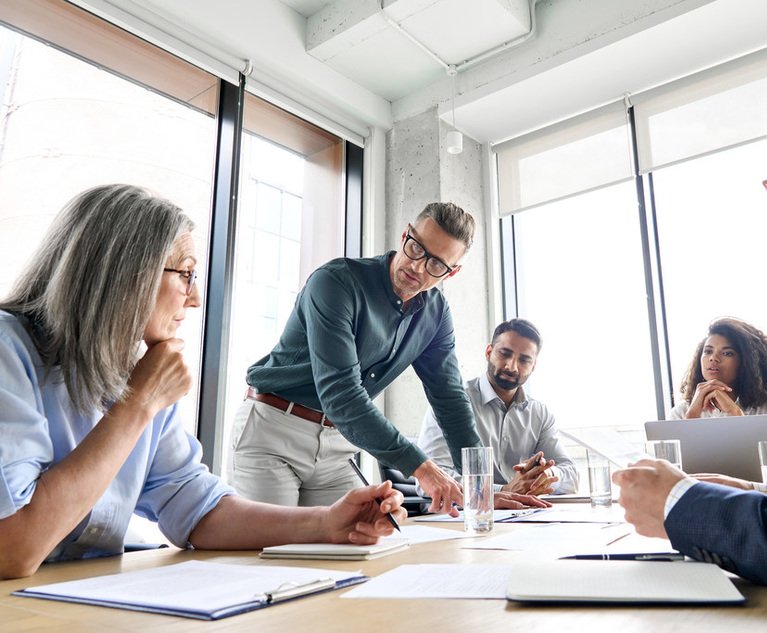 Law.com editor Dan Packel surveys competitive measures on law firms in the Law Firm Disrupted briefing. Packel compares whether the tech industry's in-office requirements of its employees will affect the law firm industry.
Packel cites The New York Times' coverage of Zoom's recent request for employees living within 50 miles of an office to return part-time in person, with the reasoning being that junior employees receive less feedback and fewer ties to the workplace culture.
However, reports show that employees prefer that tech companies display data on the benefits of working in the office. Law firms such as Davis Polk & Wardwell recently announced a return to office, which appears to be the trend. Notable exceptions include Husch Blackwell, which is offering "The Link," a fully remote program for attorneys located in areas without firm offices.
Are you interested in learning more from Law Firm Disrupted? Read more in this law.com article.