How Kaizen Can Improve Your Law Practice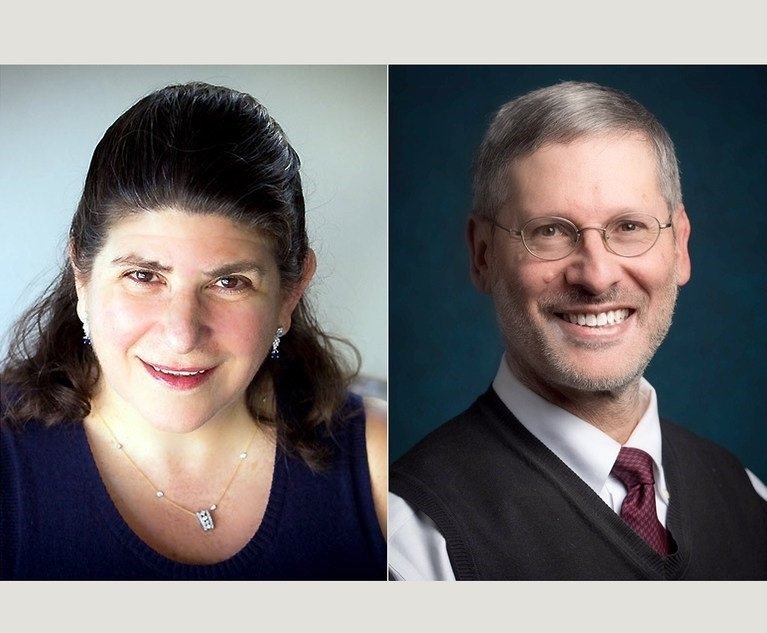 A philosophy employed by the Toyota company in Japan in the 1950s, Kaizen is the management approach meaning "good change" that promotes personal and professional development.
Elisa Reiter of Underwood Perkins and Professor Daniel Pollack at Yeshiva University's School of Social Work share a few tips on how to improve management with Kaizen.
By focusing on small changes, Kaizen can help law firms:
-Get organizational buy-in from everyone in the organization from paralegal to senior managing partners so they feel involved in the process.
-Continuously identify possibilities and opportunities for positive change in the environment.
-Kaizen focuses on small, repetitive changes, and law firms can implement small changes that can add up to improvements.
-After implementing changes, evaluate whether the changes have resulted in positive change in the firm.
-Kaizen is a way of thinking by implementing a culture that values continuous improvement, and can help organizations sustain improvements over the long term.
A few ideas to consider when implementing Kaizen in the organization:
-Going paperless.
-Consulting with younger associates for new apps that can benefit the practice.
-Incorporating AI into your practice
-Using Clio, TrustMyCase, CaseFox, iTimeKeep, TimeClock Plus for time management.
-Using a trial notebook taking on new dimensions by trying your case from the comfort and ease of your iPad (TrialPad).
-Using FaceAppAI to morph your visage from junior associate to senior partner with a few clicks
-Using the same font style for all documents
Are you interested in learning more about Kaizen? Read more in this law.com article.