Ahead of the Curve: Will Law Schools Hire This Year?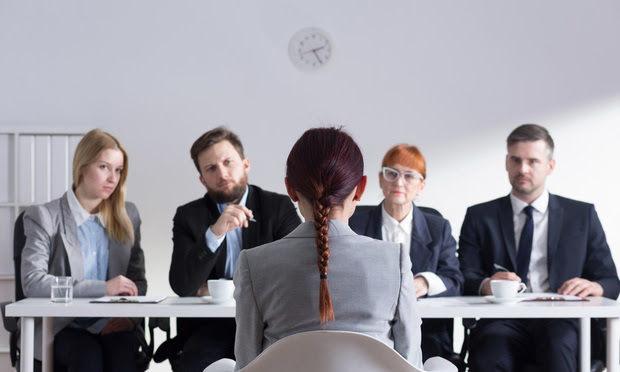 As the new school year starts every law school professor looking for a position in the field has this question on their mind: Will law schools hire this year? 
In this week's law.com column Ahead of the Curve, Karen Sloan, a legal education editor at Law.com, looks at the hiring market for entry level faculty. She also dives into whether law schools are likely to be bringing on a lot of new professors this cycle.
Plus, the People's Paritiy Project included five new law professors on its recommended U.S. Supreme Court shortlist.
Are you interested in learning more about the law school hiring market amid the COVID-19 pandemic? Read more in this law.com article.
Author:
Victoria Ostrander
Assistant Editor
The American Lawyer | National Law Journal | Corporate Counsel
Email:Â [email protected]
ALM Media Properties LLC