How to Make It: How to Come Back From Burnout and Helping a Colleague in Crisis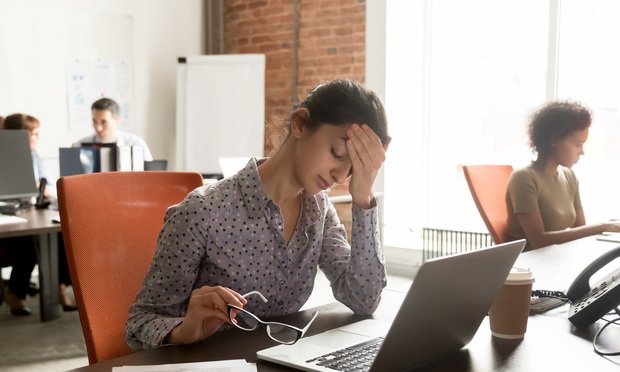 As a lawyer builds their career, there is always a chance they may become burnt out due to the work and hours they complete. In the past few years, improving mental health has become an important issue.
In one of law.com's Young Professionals Network article series, we focus on the topic of maintaining and improving the mental health of young legal professionals.
The word "burnout" is common to hear in this field. But, the question remains, is this word a medical condition or a buzzword, and how do we know if we're burned out—or just really tired?
According to the International Classification of Diseases (ICD-11), "Burn-out is a syndrome conceptualized as resulting from chronic workplace stress that has not been successfully managed and it can be characterized by three dimensions." 

Are you interested in learning more about these three dimensions and how to come back from burnout and helping a colleague in crisis? Read more in this law.com article.