Get Comfortable at Home: Big Firms Plan to Allow Remote Work for Rest of Year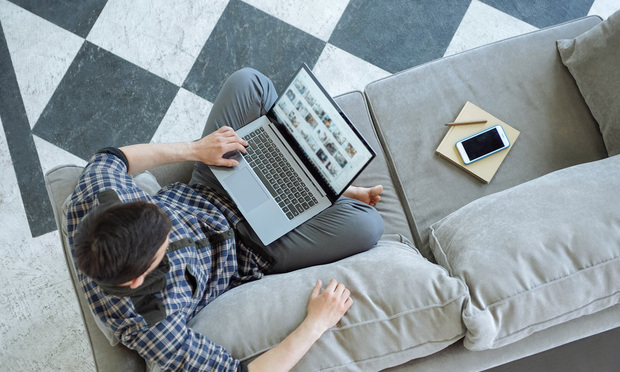 Working from home is here to stay for a while in the legal field amid the COVID-19 pandemic. So when are lawyers and their staff expected to come back into the office? Not until 2021, according to several law firms. 
Representatives for almost a dozen big law firms that were polled on this subject indicated that they had set no target date for returning to their U.S. offices. Several firms said they expected office attendance to be required in 2021, but others said the work-from-home option would continue "indefinitely," or until a coronavirus vaccine is widely distributed. 
In the meantime, big law firms are treating their offices as optional workspaces. They are also developing different safety mechanisms and measures for those lawyers and their staff who decide to return to their offices. 
Are you interested in learning more about how big law firms are planning to allow remote work for the rest of the year? Read more in this law.com article.
Author:
Victoria Ostrander
Assistant Editor
The American Lawyer | National Law Journal | Corporate Counsel
Email: vostrander@alm.com
ALM Media Properties LLC